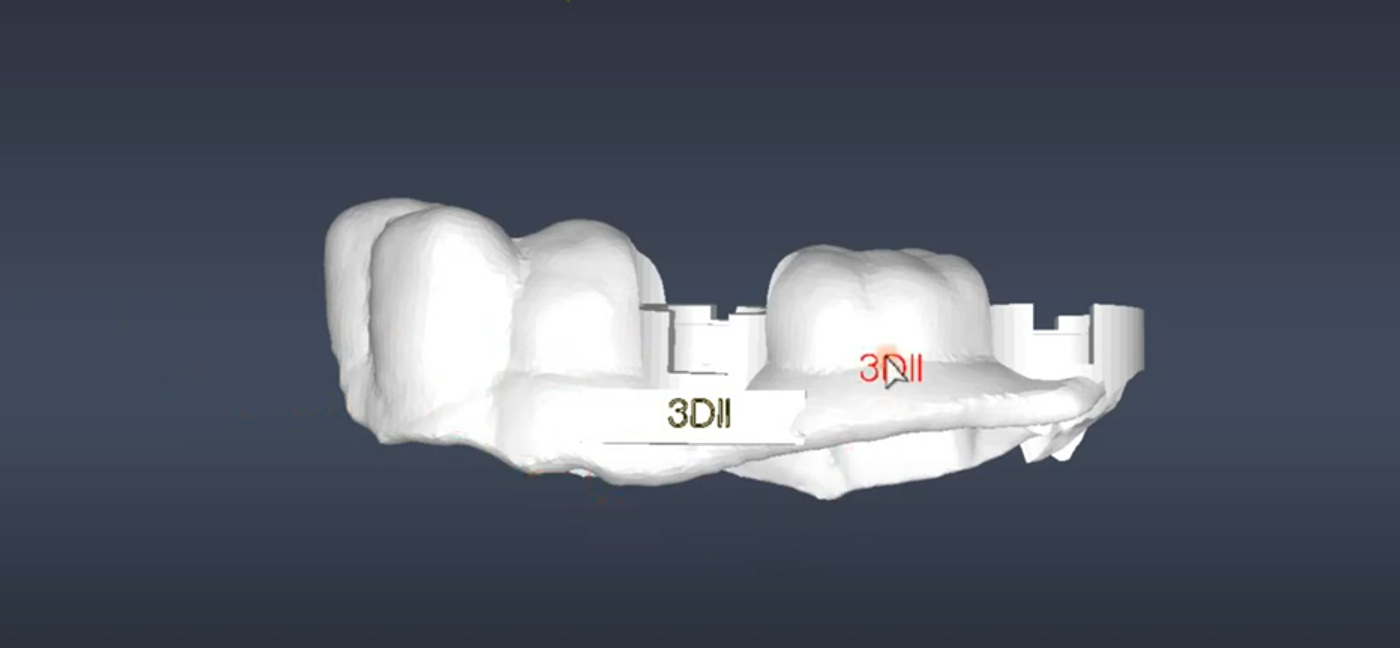 We developed the function by receiving feedback from users for improvement.
As you can see in the improved video, we made character engraving more intuitive.
DentiqGuide users actively comment on our products.
If you also use DentiqGuide and have any problems, please let us know at any time, and we will review and develop solutions in various directions.
We are always forward-thinking and dedicated to product development.